Arizona Boy Dies from Watercraft Injuries
Call (888) 449-1160 TO SPEAK WITH A WRONGFUL DEATH ATTORNEY TODAY
October 9th, 2020
11-year-old Ethan David Law died due to injuries he suffered during a watercraft collision Monday Afternoon (October 5th). He was one of six hurt from the accident at Sand Hollow State Park when two personal watercrafts carrying one adult and two children each ran into each other. However, Ethan was the only one who suffered life-threatening conditions. According to KSL news, immediately after the two personal watercraft collided, witnesses brought the injured to shore and performed first aid and CPR on all three until authorities arrived.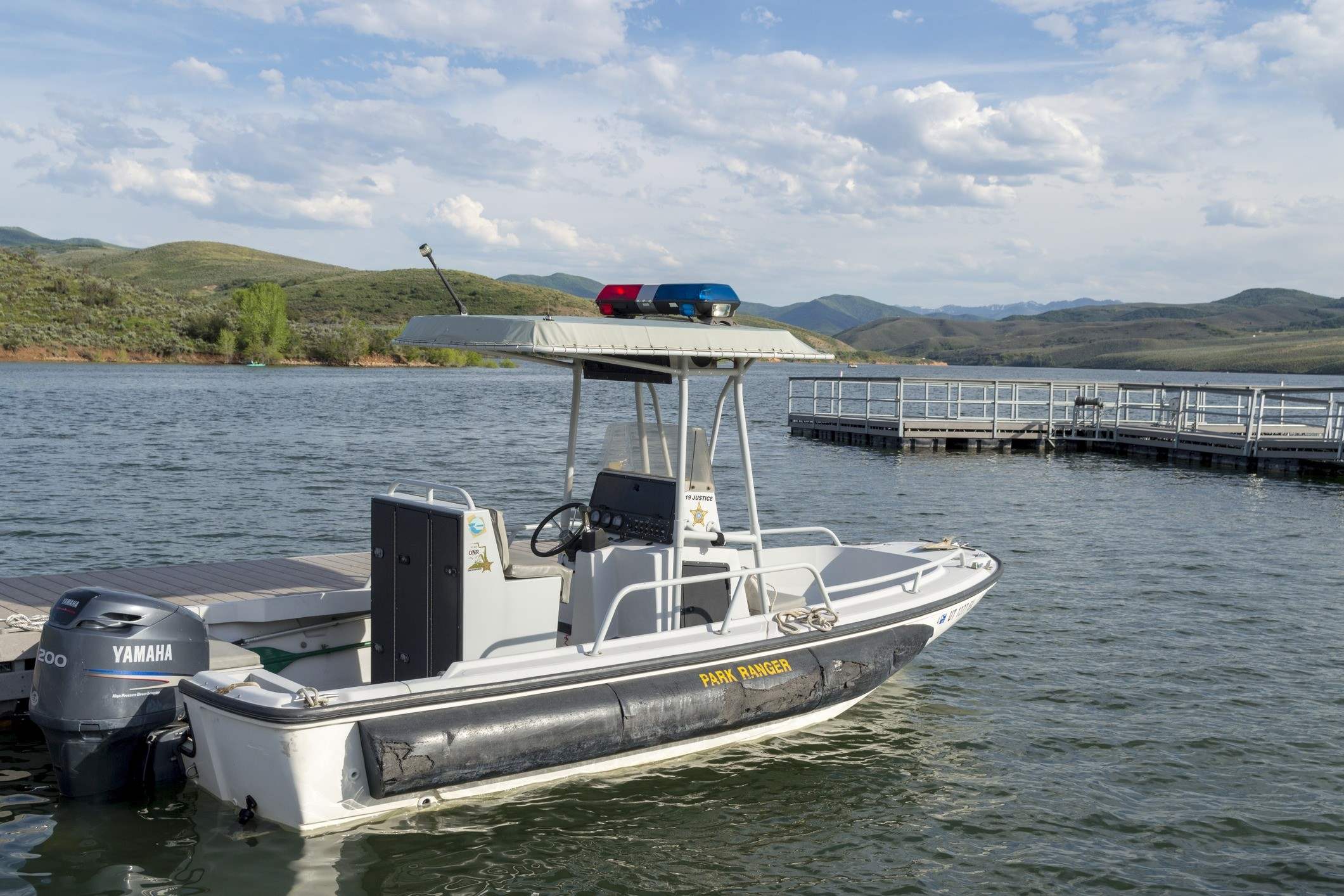 The father and his two children, including Ethan, were then transported to Dixie Regional Medical Center for medical treatment.
WHAT SHOULD I DO AND WHO MAY BE LIABLE FOR MY INJURIES?
Tragic accidents such as the Sand Hollow State Park crash can sometimes lead to a loved one's death. In these scenarios, if the deceased's love one were directly impacted by their passing and believe that the incident was caused by another's negligence or an intentional act, a wrongful death lawsuit may be a possible course of action. Other circumstances can also lead to wrongful death suits, such as:
• Fatal Car Accidents
• Fatal Workplace Injuries
• Medical Malpractice
• Product Liability Cases
CONTACT AN EXPERIENCED WRONGFUL DEATH ATTORNEY
Our wrongful death attorneys at Zinda Law Group have helped many families seek justice and the compensation they deserved after suffering the loss of a loved one. We have extensive knowledge, experience, and resources necessary to help you through this challenging time, and as our client, you will pay nothing unless we win your case. Call Zinda Law Group today at (888) 449-1160 to receive your free consultation with one of our wrongful death lawyers.
Information sourced from: KSL news