Driver crashes into Pearland home, killing dog
CALL (888) 671-5127 TO SPEAK WITH Houston CAR ACCIDENT LAWYERS FOR FREE
May 3, 2021
PEARLAND, Texas (Click2Houston)– A Pearland family is left with quite the mess after they said a vehicle crashed into their home on Wednesday afternoon.
"It's just surreal," said homeowner Luke Hershberger. "There's really no way to describe it."
Hershberger said the black Ford Mustang ended up inside his master bedroom on Lakeway Lane.
"I couldn't even really speak. I couldn't put a sentence together," Hershberger said. "I was just so shocked and everyone was just like grabbing me by the shoulders like, are your girls ok? Is there anyone else in the house?"
He was the only person inside the home at the time. Hershberger said he jumped from the window as he saw the vehicle coming through the neighbor's backyard.
"I land face first on our living room floor and as I land I just hear the whole house explode," Hershberger said.
Two men then climbed out of the window of the vehicle, he said.
"They had some cuts, bruises, scrapes on them but the fact that they were able to walk away from this is just incredible," Hershberger said.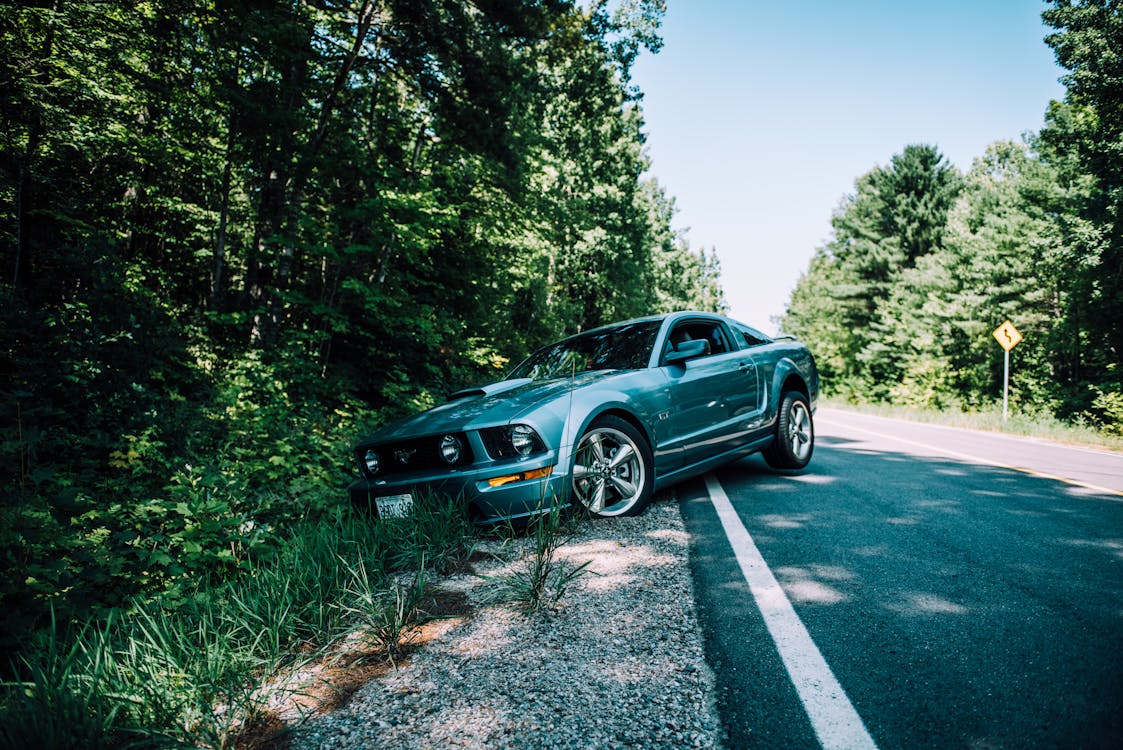 Two of the family's pets weren't so lucky. Hershberger said their dog Brooklyn was outside at the time and died shortly after. Their cat Sailor also had injuries and had to be put down.
"I'll never be able to replace my Brooklyn or my Sailor and there's never going to be another dog or another cat like them," said Morgan Ash Hershberger, Luke's wife.
Hershberger said police told him another driver may have cut off or sideswiped the Mustang causing the vehicle to leave the road. Cullen Parkway is right behind the home.
KPRC 2 reached out to Pearland Police to see if anyone was cited but we have not heard back yet.
The family is now staying at a hotel.
If you were involved in a car accident or lost a loved one due to another driver's negligence, it is in your best interest to get help from a knowledgeable Houston car accident attorney. Our injury lawyers have years of experience helping car accident victims in the Houston area, and you can rest assured knowing we will do everything in our power to seek the full and fair compensation you deserve. 
No matter whether you were injured because of a driver who was drunk, distracted, or negligent, we encourage you to get the involvement of our Houston personal injury attorneys. We know the questions to ask, the areas to investigate, and the best way to build a case. Our lawyers can help you stand up to the insurance companies or even take your case to trial if necessary. As one of our clients, you will pay us nothing unless we are able to win your car accident case.
Call Zinda Law Group today at (888) 671-5127 for a free consultation with one of our Houston car accident lawyers.
Meetings with attorneys by appointment only.
Sourced from Click2Houston